Every now and again, I see a post pop up on Facebook, Twitter or whatever 'anyone know where to get Discharge font?' when someone has created a new D-Beat band.
So instead of people searching on google or through some font website, it is now available through D-Beat Beater so you will be able to create your D-Beat/Discharge logo or maybe you might to Discharge up your website. like we have made all the titles to posts in Discharge font.

Ok so you have downloaded how to use it, I am aware not everyone knows their way around a computer so here is how to install the font on your windows computer.
Step 1. Click download the 'Discharge_2.ttf' file will download.

Step 2. Open File explorer and go to 'Local Disk (C:)' folder and click 'Windows' folder highlighted below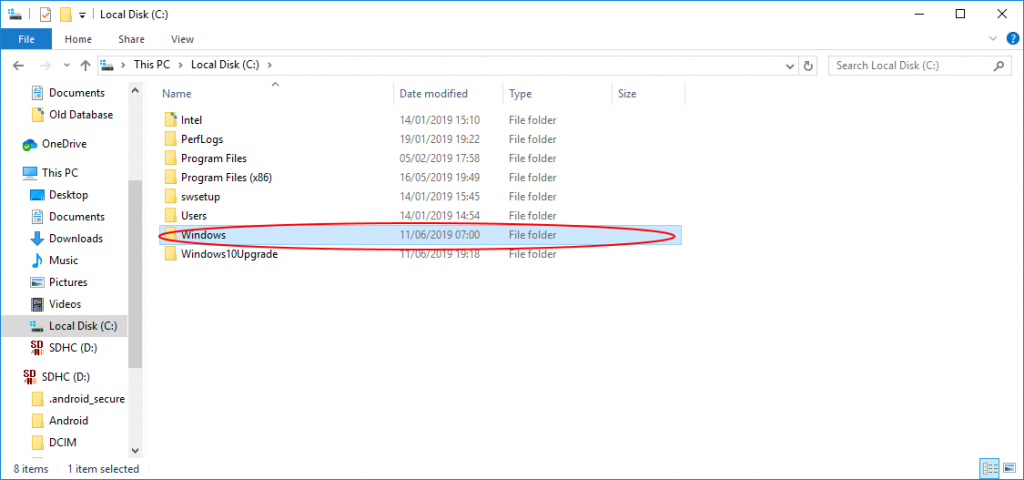 Step 3. Open 'Fonts' Folder and add the discharge font to the folder it will be added to all your art and word processing programs on your computer.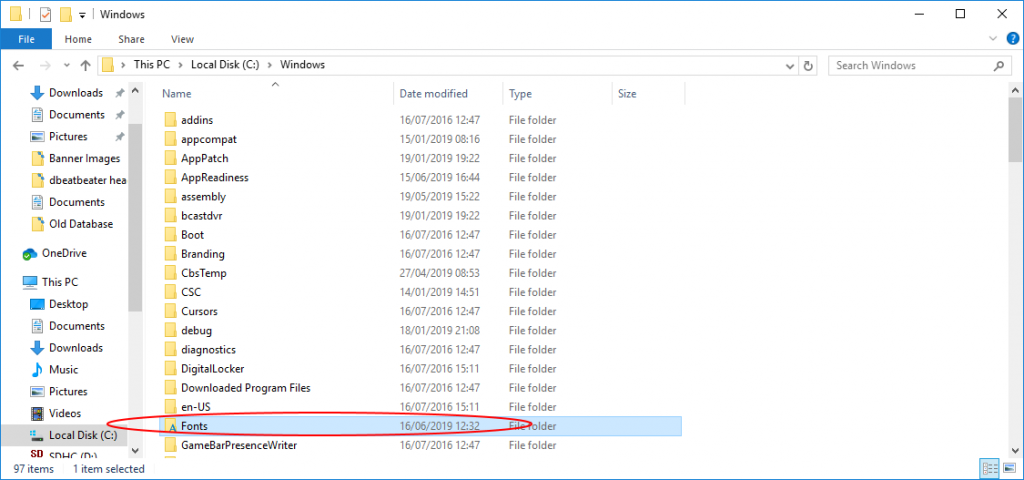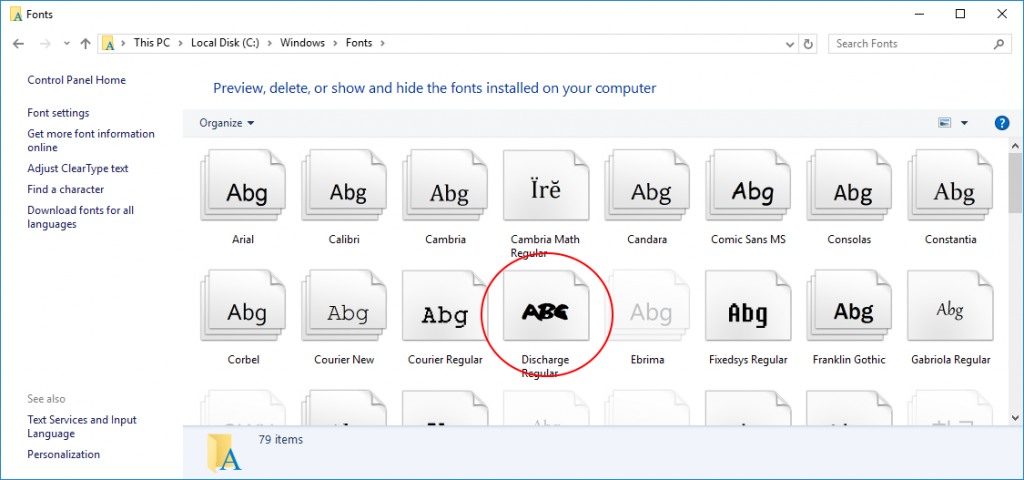 For anyone looking to find out how to use it on a website let us know and if there is interest we will show how to as well.