COCK SPARRER have a new release coming out this year on Pirate Press Records which will be titled "Forever"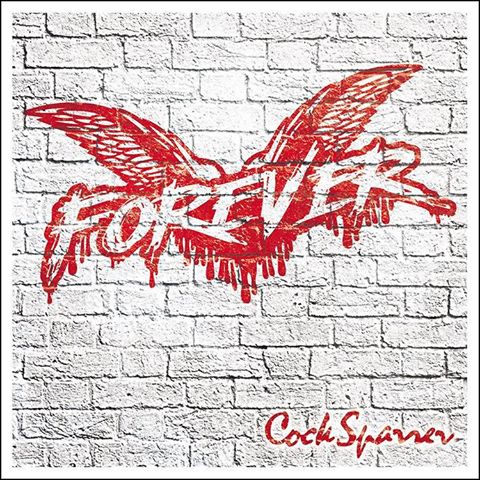 COCK SPARRER announced the release with a post on facebook saying:
We're excited to confirm that we will be releasing a brand new studio album. Titled 'Forever' this is our first batch of new recordings since 2007s 'Here We Stand'. It also means that we've released an album in 5 different decades!! It's all recorded, mixed and mastered. We're just waiting on the test pressings and then we're ready to go! We'll have more info this week regarding release dates, presale info and where you can order it from. Keep checking our page this week as we've got a whole weeks' worth of news for you!
I personally cant wait as I get to see COCK SPARRER in October in Dublin, just saying is all.