Here it is D-Beat Beaters reader top releases of 2021, thank you to all who submitted we compiled all your submission giving us a top list based on your 5 favourite releases. Of course some releases have the same number of votes so we have listed them in alphabetical order when that happens. So we have 9 releases but only 3 ranks, however one release got more vote than any other…

#3 The Chisel – Retaliation LP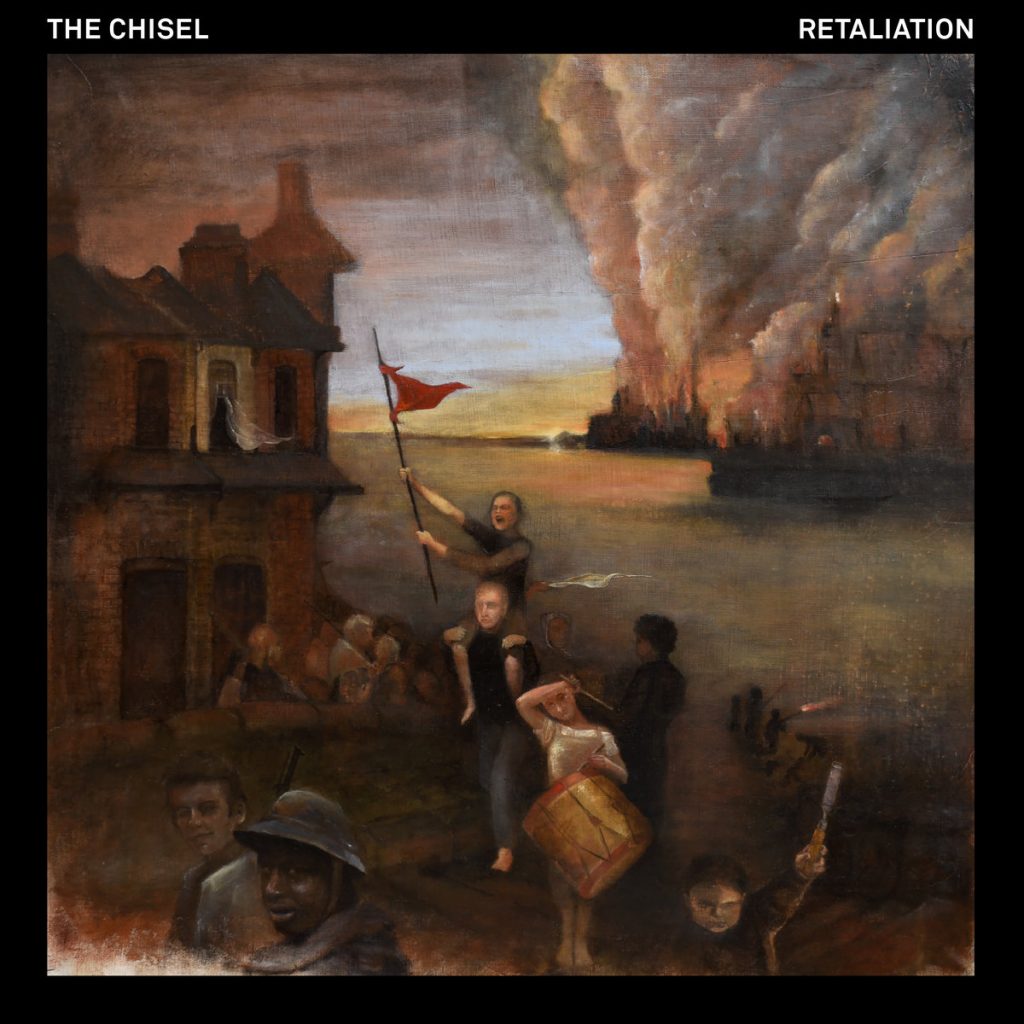 "Having formed in early 2020 and featuring a crew of members with long-term associations to the London punk scene, The Chisel quickly secured a reputation as one of the most exciting bands from a pool of contemporaries that includes Chubby & The Gang, Stingray and Big Cheese. Their sound is rooted firmly in Punk but with influences that run across the board to create a distinctive blend of Oi!, anarcho, UK-82 and hardcore. Retaliation is an unmistakably British record that draws a line from 1982 up to the present day, pushing its way into your collection and torching your stereo." Released by La Vida Es Un Mus
#3 Morbo – ¿A quién le echamos la culpa?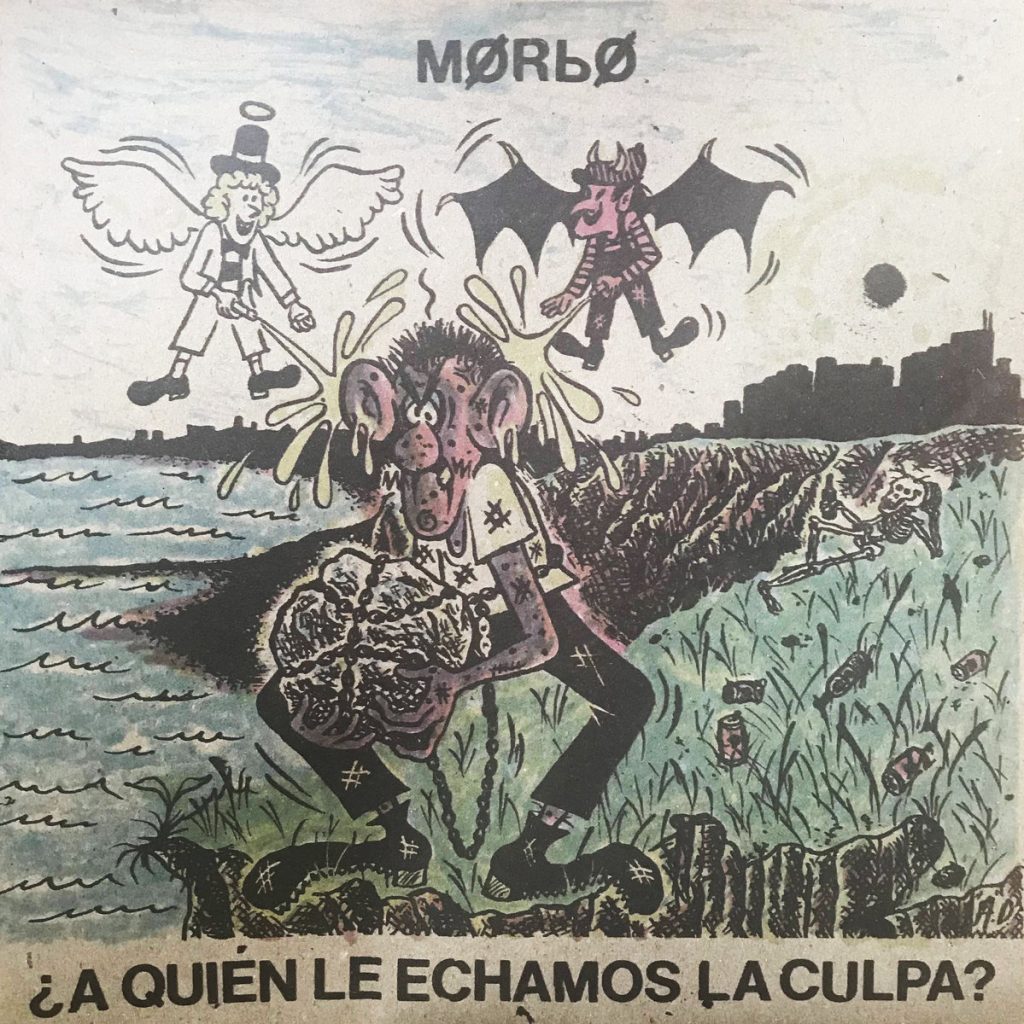 "2021 is the year Lima, Peru's last Rock Subterráneo band turns 20 years old. Morbo has been around enough to fuck up freely and then to nail it. No worries and no hurry. Who even cares what people is into these days? They don't.
To celebrate their anniversary we have the honor to release their latest work "¿A quién le echamos la culpa?".
This four track recording was slow cooked and happened when it needed to. The best one yet. Maybe they will make a better one in the future but this is it: They just mastered their own brand of punk and you can clearly listen to the band's maturity between the lines of topics like getting drunk and not wanting to go to work. They also talk about things like messianic politics and people pointing fingers to the few bad apples ignoring their own part in the sea of shit. As a cherry on the top they pay homage to their rocknroll ancestors Los Yorks and Zcuela Crrada. One can say Morbo is a synthesis of both eras of Peruvian music plus they add their own thing.
"¿A quién le echamos la culpa?" is really fun and also is about deep shit. That's punk, right?" – Cintas Pepe
#3 Oi Boys – S/T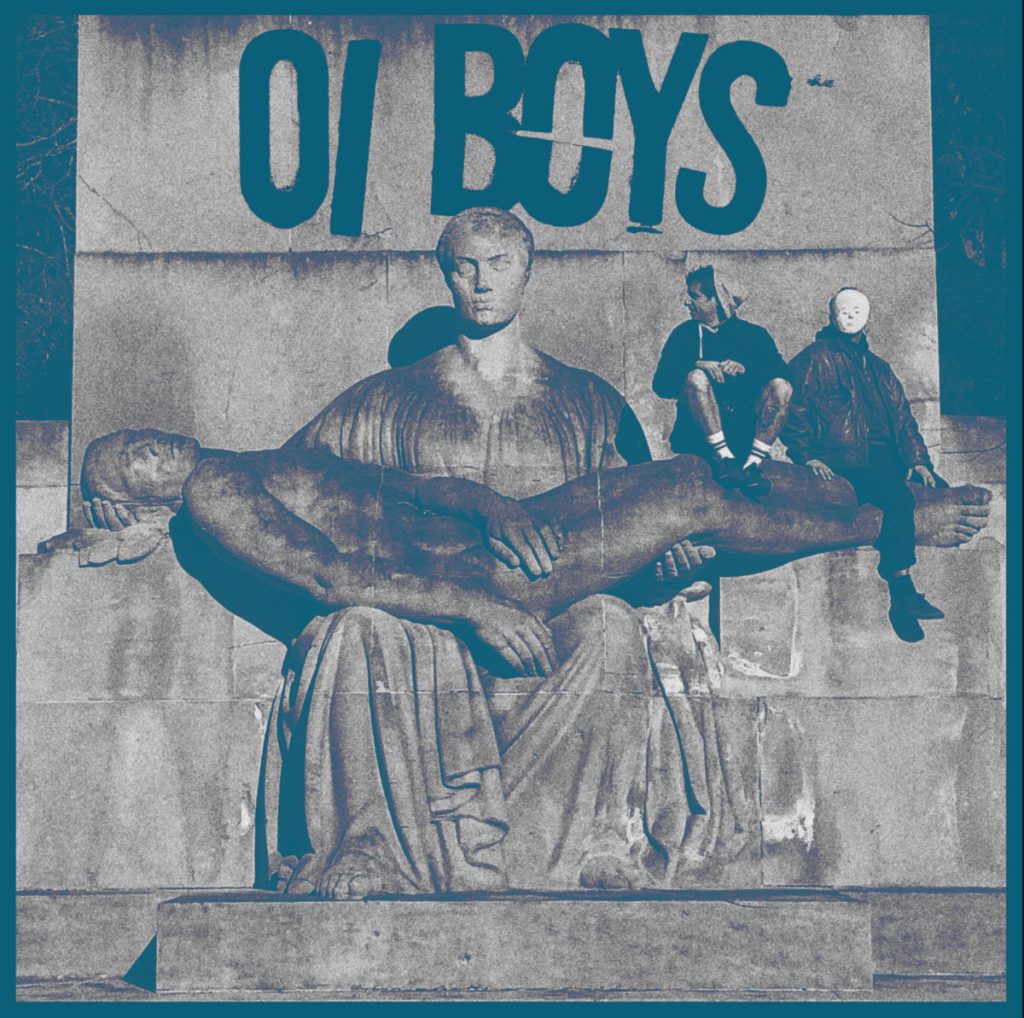 "Oi Boys is a duo from Metz, France (quartet on live). Their debut album explores a French coldwave/post-punk sound similar to bands such as Hinin or Chiaroscuro, with desolate lyrics about wandering around sad towns, having a last beer and remembering lost friends. They manage to find a perfect balance between nostalgia and anger, and their up-beat and melodic songs can definitely become anthems on our way to an uncertain future."
Released on Les Disques De La Face Cachée, Hidden Bay, Dans Le Vide, MALOKA, Kanal Hysterik, Amour Entre Chien Et Loup.
#3 Svaveldioxid – Första Dagen Efter Sista Bomben LP
One of the most actively prolific Swedish D Beat Raw Punk killers. Released on Phobia Records
#3 Taqbir – Victory Belongs To Those Who Fight For A Right Cause 7″
"The four tracks of "Victory Belongs To Those Who Fight For A Right Cause" are four short vomits of anti-religious sentiment made music. Sang in Moroccan Arabic TAQBIR's lyrics are irreverent, careless outburst of anger towards an extremely patriarchal oppressive place. Musically TAQBIR walks a thin line joining some of my favourite qualities in punk music. The aggression of fuckwave originators DISKOLOKOST, the nastiness of THE COMES vocalist' Chitose and the raw reverb-drenched heavily-distorted non-production of THE SEXUAL or DESTINO FINAL. An amazing example of primative world Musik and hopefully part of a new wave of Taqwacore bands." – Released on La Vida Es Un Mus
#3 TOWER 7 – …PEACE ON EARTH? LP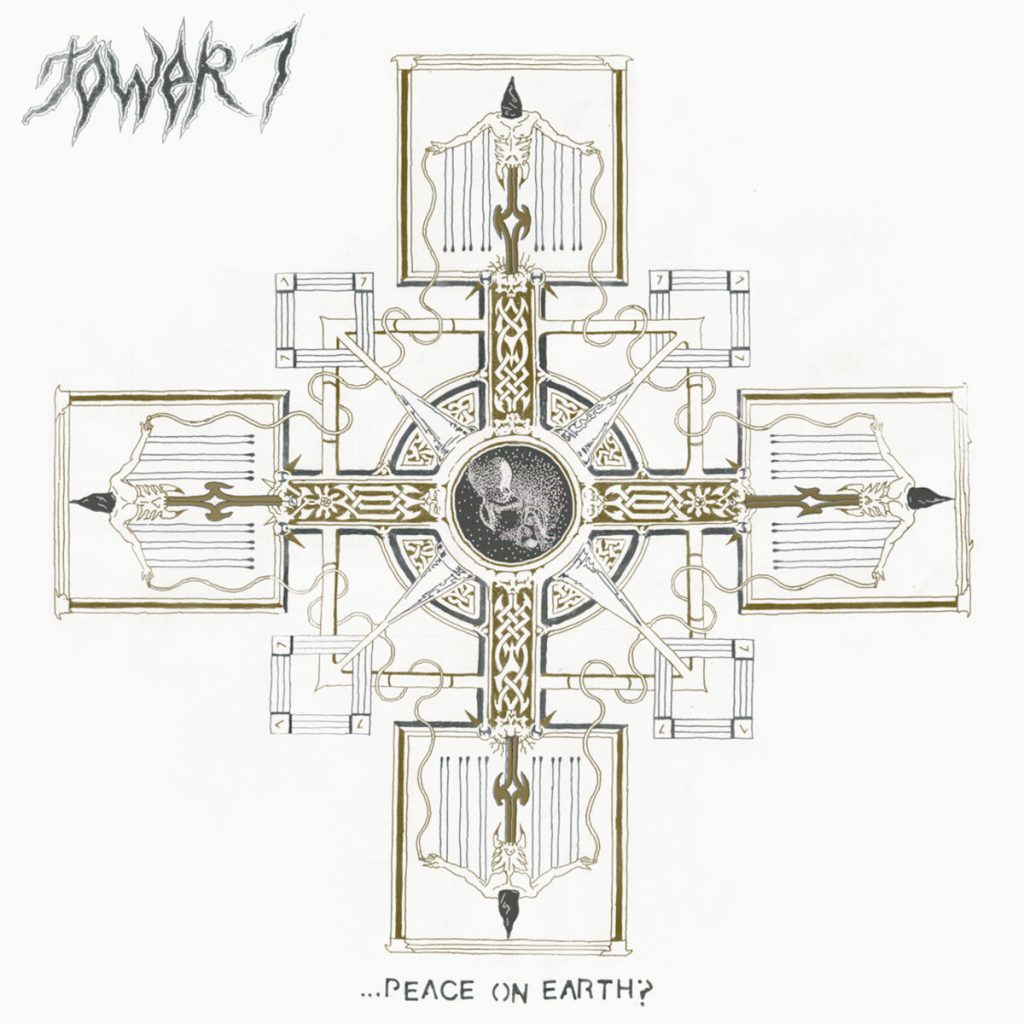 Debut LP on Roachleg Records
#2 Canal Irreal – S/T LP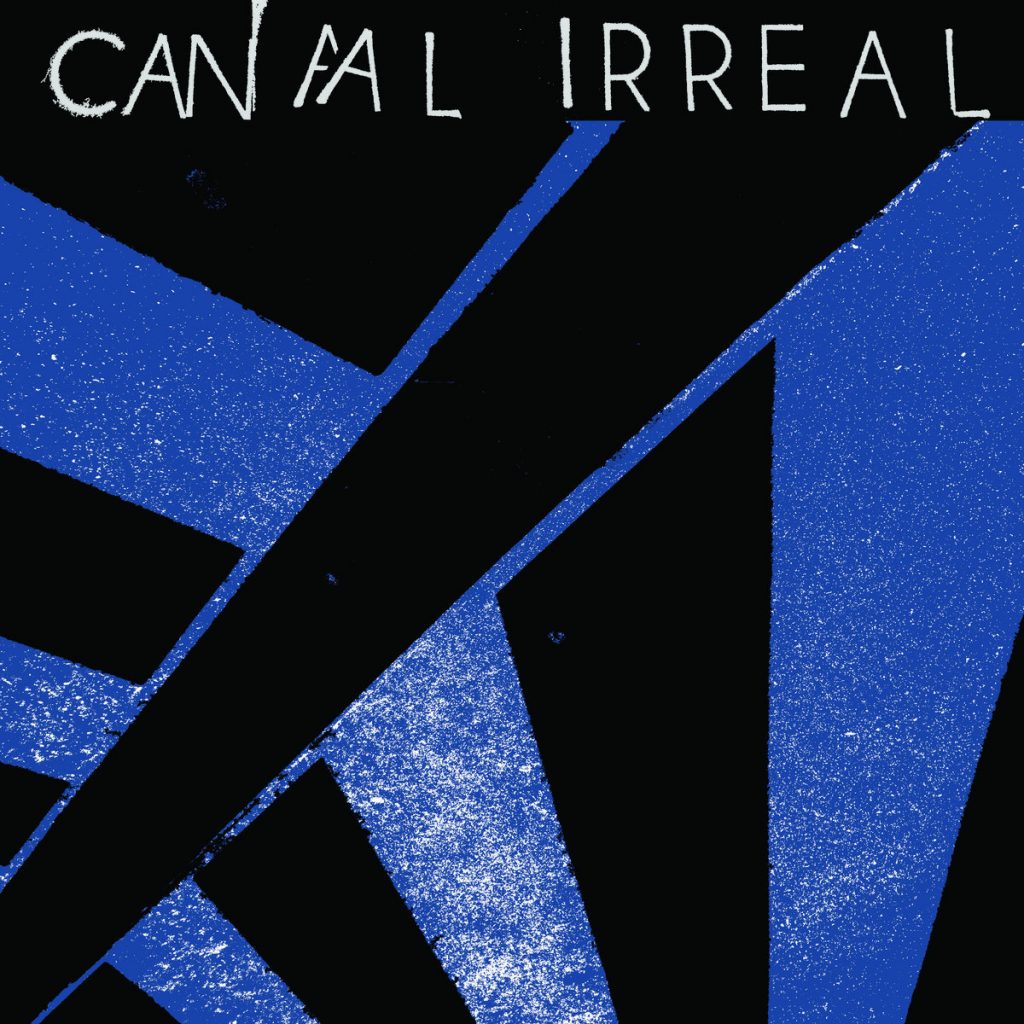 "Beach Impediment Label is proud to present the debut release from Canal Irreal. This 12″ brandishes 9 tracks of absolutely driving hardcore punk rock with the unmistakable bullhorn vocals of Martin Sorrondeguy, steering this careening blur in and out of tightly written musical corners. Featuring members of Sin Orden as well, there is a lot of Chicago punk rock DNA in here manifesting itself as aggression draped in burning, melancholic guitar leads and an unpredictable hazy melodic wash. Like Greg Sage ghost writing a Naked Raygun track while vacationing in Southern California! Recorded by guitarist Scott Plant and mastered by Jonah Falco, each record comes in a UV Gloss jacket adorned with art by Martin." – Beach Impediment
#2 Slant – 1집 LP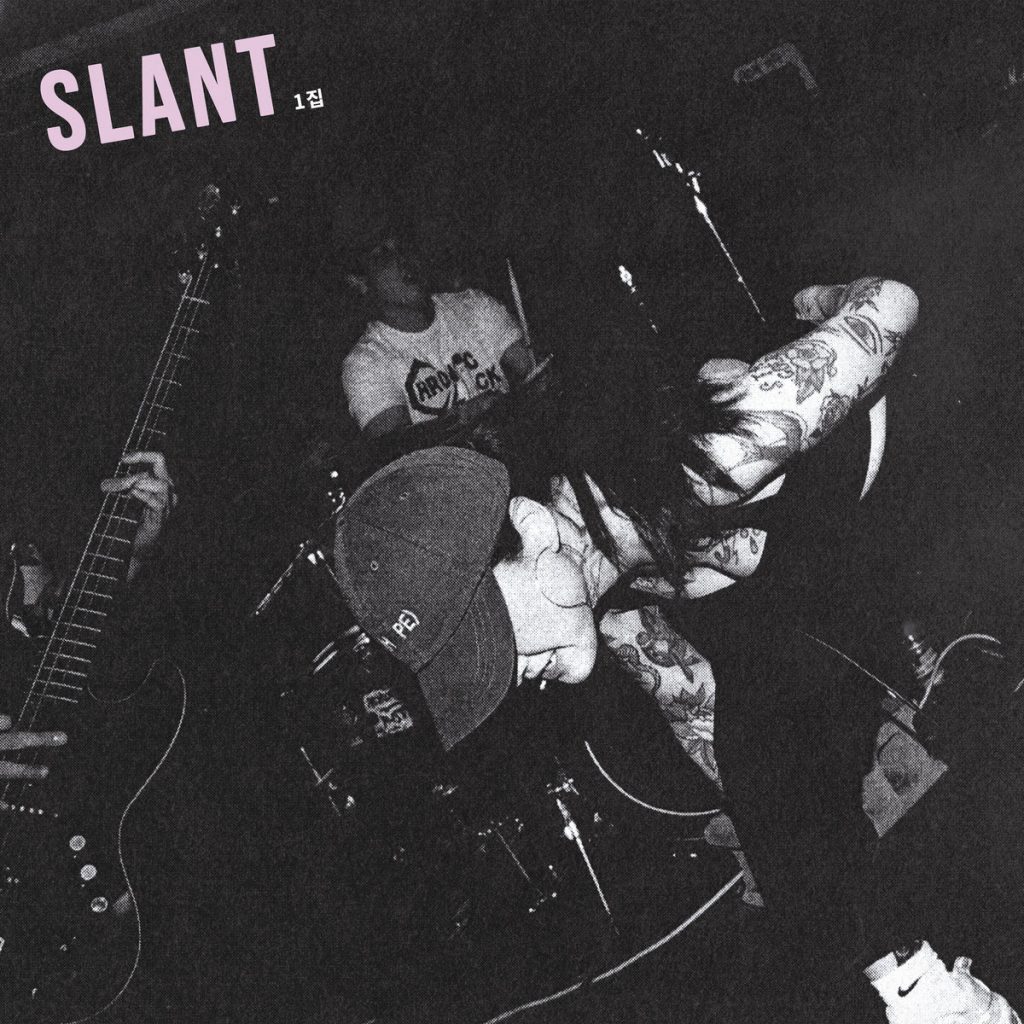 "SLANT are back with 17 minutes of pure bristling rage. Corrosive hardcore music for the pit AND the pendulum recalling the stomping catchy vibes of recent luminaries like BOSTON STRANGLER or VIOLENT REACTION but channeling back to previous 80s hitters in the YOUTH OF TODAY/MINOR THREAT vein too. All with an absolutely visceral feminine, ahem… slant to it. Ha, I couldn't resist that one. This band is a shining light in the South Korean scene and is anxious to get out in the world once the world happens again. We can't wait for you to see that." – Iron Lung Records
#1 Golpe – La Colpa È Solo Tua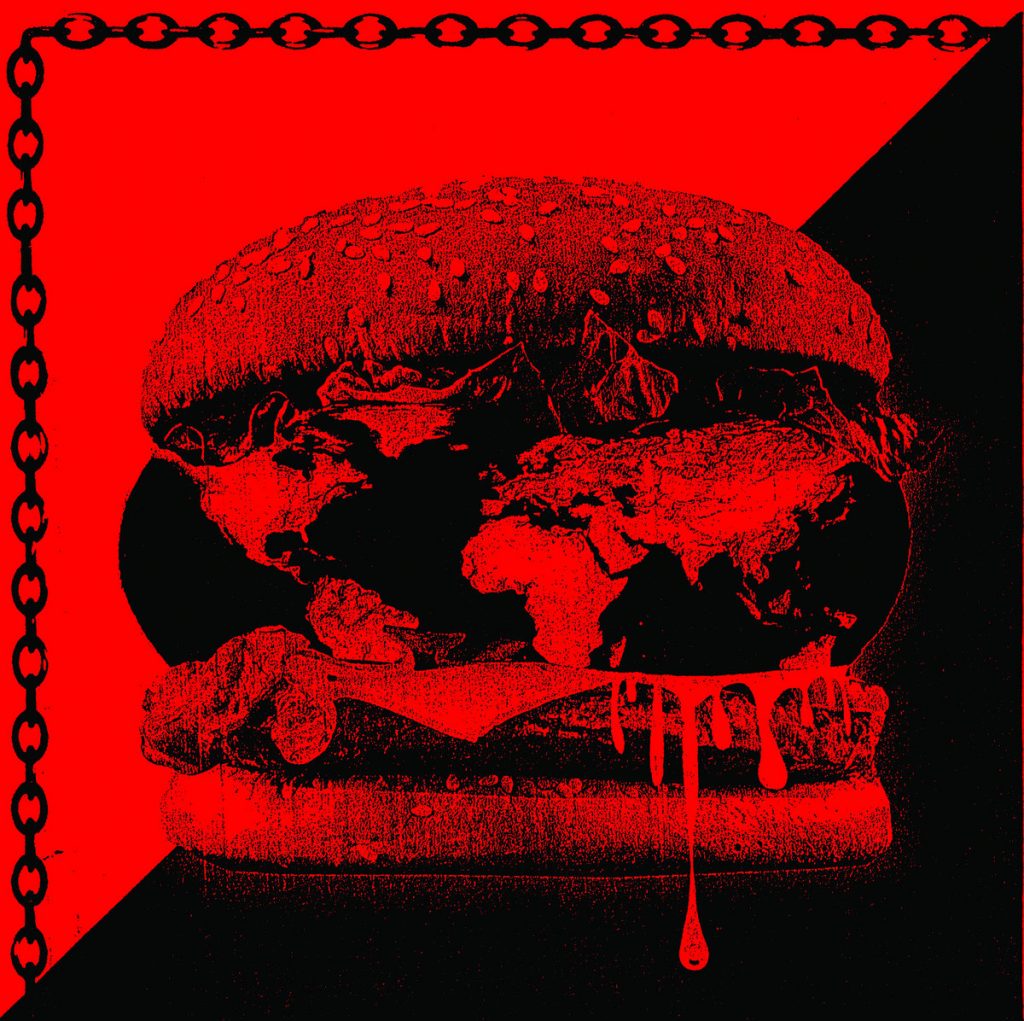 Italian hardcore punk from Milan. Tadzio Pederzolli solo project whose La Colpa È Solo Tua released on Sorry State Records was top choice from our readers. If you have not checked it out go now:
Released by Sorry State Records