This is unforgiving from the offset Dark Circles bellow a dark hardcore sound that fans of Alpinist and Bacchus will be grateful to be introduced to these Canadian. As these Montreal lads, bring another tier in their sound by progressively changing up their sound that also pays some serious homage to their influences which works splendidly as when things get changed up it puts a snarl on your face the gears click into place for that next tier in Dark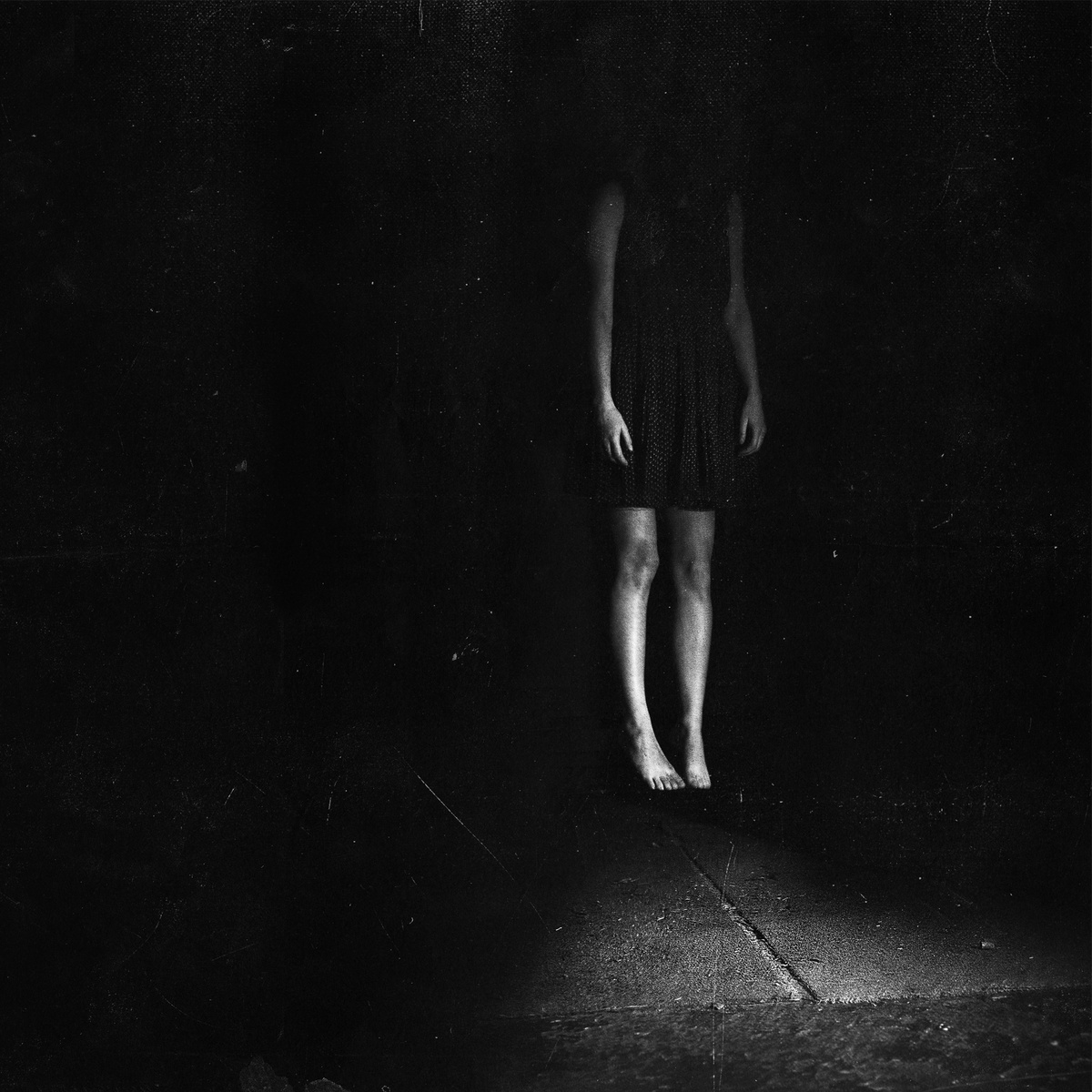 Circles sound. There is always something tweaking your ear and pulling you back in. From heavy walls of guitar, to at times an absolute raw hardcore scandi sound to a bleak and utter atmospheric darkness.
A lengthy tolling interlude of bleak uncertain sounds, hand bells (and maybe could have had some big bells too…) and gasping words of a nightmarish catholic mass splits the LP in two, Dark Circles come back with a more emotive than harsh sound having collapsed their deafening wall replacing it with a more coherent Scandinavian sound that just as before is multi-leveled.
Despite being titled and released on tape in 2014,this shall be up there for 2015 releases if you like hardcore dark and heavy!!!
Labels:
Désordre Ordonné (Canada)
Moment of Collapse (Europe)
Grain of Sand (Russia)
Doomsday Machine Records (Canada)
1859 Records (USA)
Replenish Records (USA)