Blistering hardcore from GUST a Swedish hardcore outfit, making their debut on Southern Lord with their self titled LP. Who are seemingly endlessly on tour putting four Euro tours behind them before this LP and since the release touring again and announcing another tour less 24 hours after their return.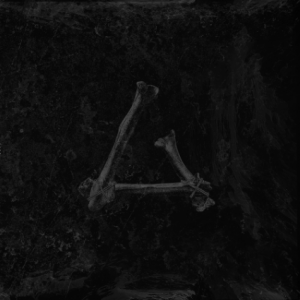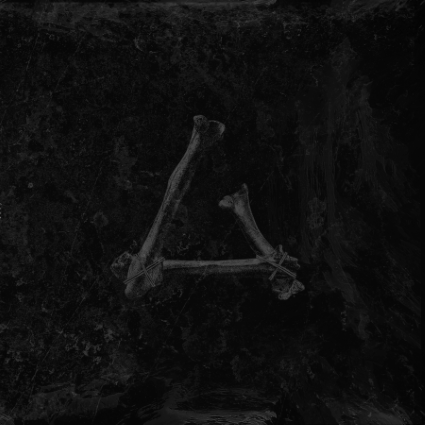 A fairly solid release in all aspects that seems to get more interesting as you delve deeper from the blistering beat down hardcore of the first tracks. Gust begins to intertwine their sound into more varied aspects, of frantic hardcore with wanking guitar hero solos in Humility In Disguise, before bringing everything back down to earth once again with dooming hardcore that strips down to acoustic build ups, with dirty raw bass sounds and ghostly echoes in the finale of Restless Hands with the LP as a whole filled with vocals of angst that spits out every word also featuring additional guest vocals by the very capable Brad Boatright (Warcry, From Ashes Rise) who also mastered the LP through Audiosiege Engineering.
A solid ten tracks of unrelenting hardcore from this adventurous Swedish band that may in the future bring a different dynamic to their sound from judging on the latter half of this record that should intrigue many hardcore fans.
Label: Southern Lord