Loukanikos, Greece's famous riot dog, has died. He became internationally famous has he appeared in footage and photos of Anti-Austerity Protest in Athens.
Loukanikos (Sausage in Greek) also named Nikiforos by his carer while others called him Kanellos in tribute to another famous riot dog who died in 2008. So great was the celebrity canine's fame that he was included in Time magazine's top 100 personalities of 2011.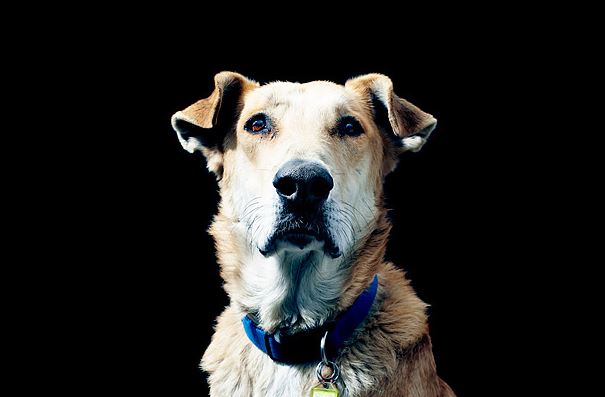 It was reported in Greek media that the dog who joined in on the protest
According to Avgi journalist Petros Katsakos, the dog's health was adversely affected by tear gas and from being kicked by police, forcing him to "retire" from active protest about two years ago. "He was lying on the couch, sleeping, when suddenly his heart stopped beating," his owner told Avgi newspaper on Wednesday. "Thodoros is gone."
He died at age 10 due to serious health problems, which his vet said were partly caused by police chemicals and tear gas he had been breathing in on a regular basis.