Sheffield 's daftest hardcore punk heavy weights SKIPLICKERS and DRY HEAVES are tearing their way through the Balkans this summer.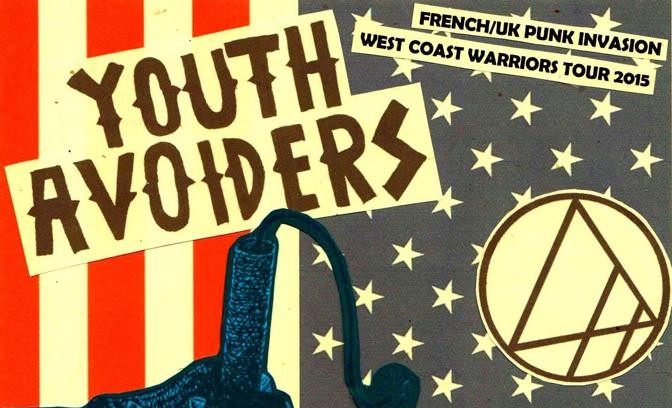 Frances YOUTH AVOIDERS are to hook up with DRY HEAVES from Sheffield, UK on a US West Coast Tour that will kick off next week
The debut LP by Sheffield's DRY HEAVES. Catchy, snotty punk that takes influence from US hardcore and UK77/82 punk.