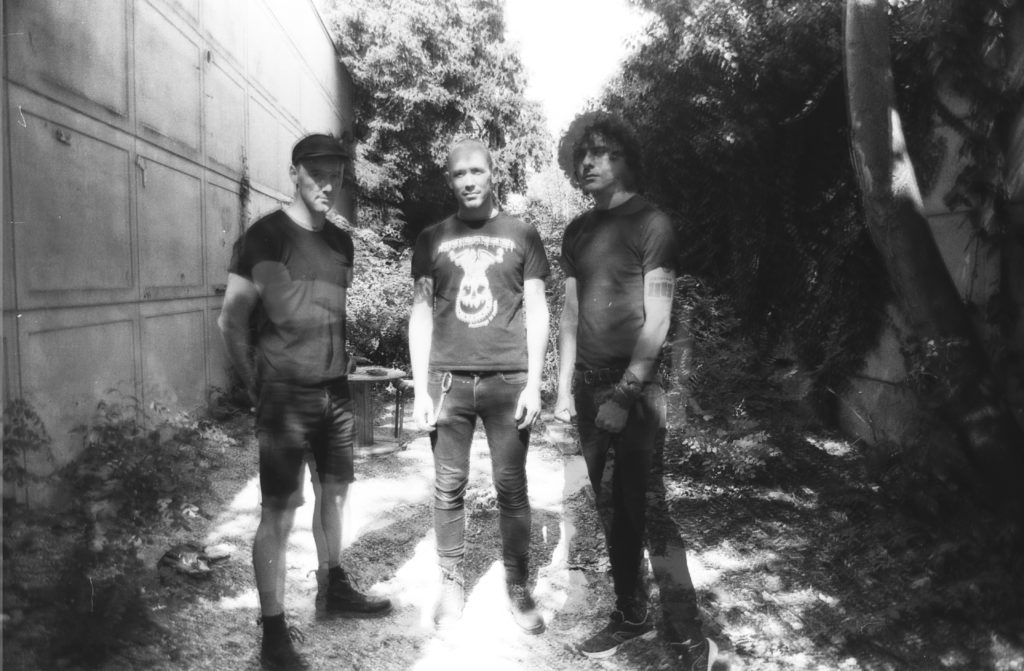 Bleakness return once again with their bleak post punk sounds releasing a new track off an upcoming limited 12″.
France's Bleakness with a new release 'FUNCTIONALLY EXTINCT' to follow up their 'Frozen Refuge' 12″ and their 'Ruined Tape' 7″ this is top shelf post punk that is FFO of The Estranged.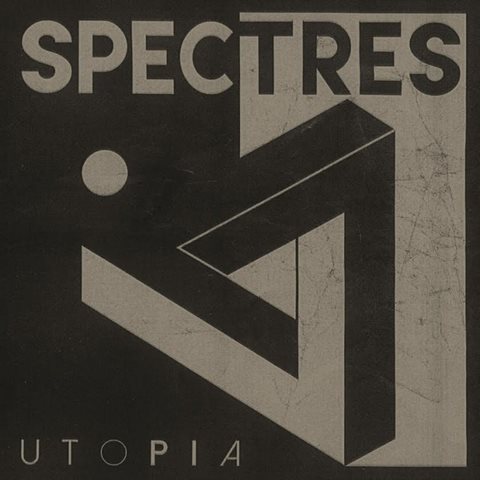 SPECTRES Vancouvers post punks have released a music video for 'Figures in the Sand' off their upcoming LP Utopia.