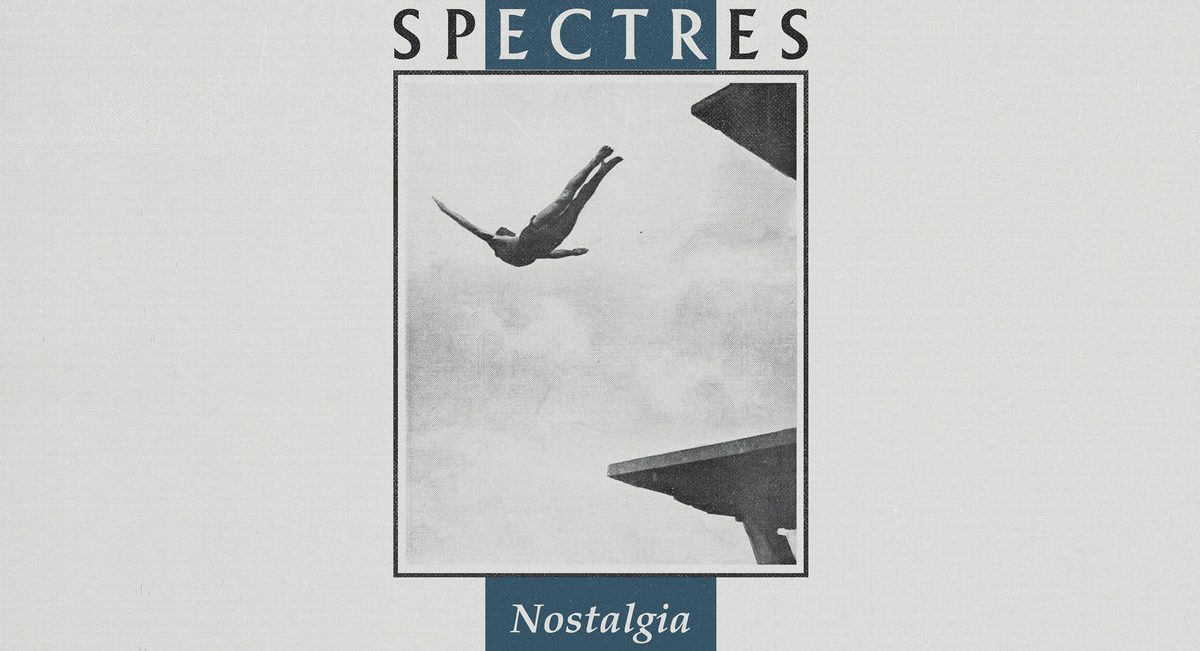 Canadian band post punks Spectres are back with their fourth LP "Nostalgia" Out March 13th.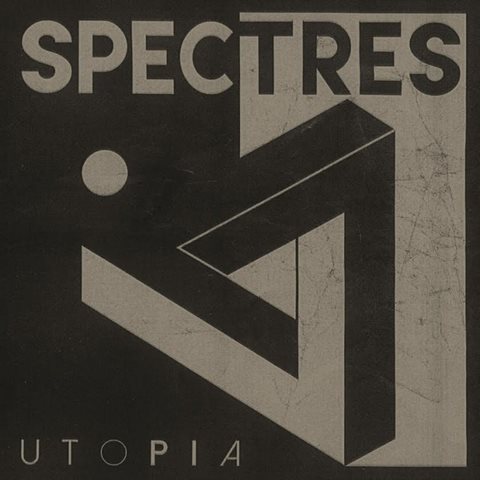 SPECTRES Vancouvers post punks have released a music video for 'Figures in the Sand' off their upcoming LP Utopia.
Spectres the Canadian post-punkers have announced they are currently recording a new LP at Little Red Sounds studio. This will be Spectres third LP following up 2012's 'Nothing To Nowhere' and 'Last Days' LP from 2010. The new third LP is currently unnamed.