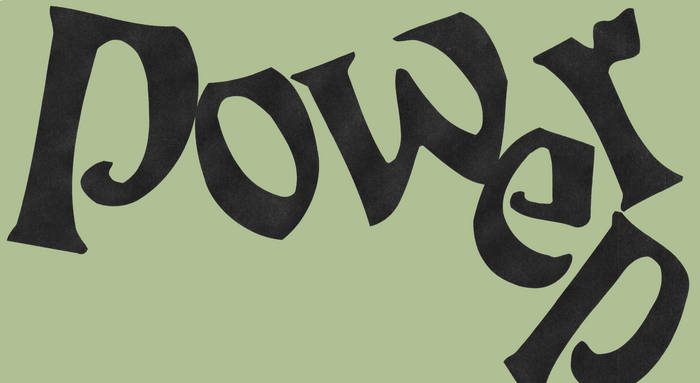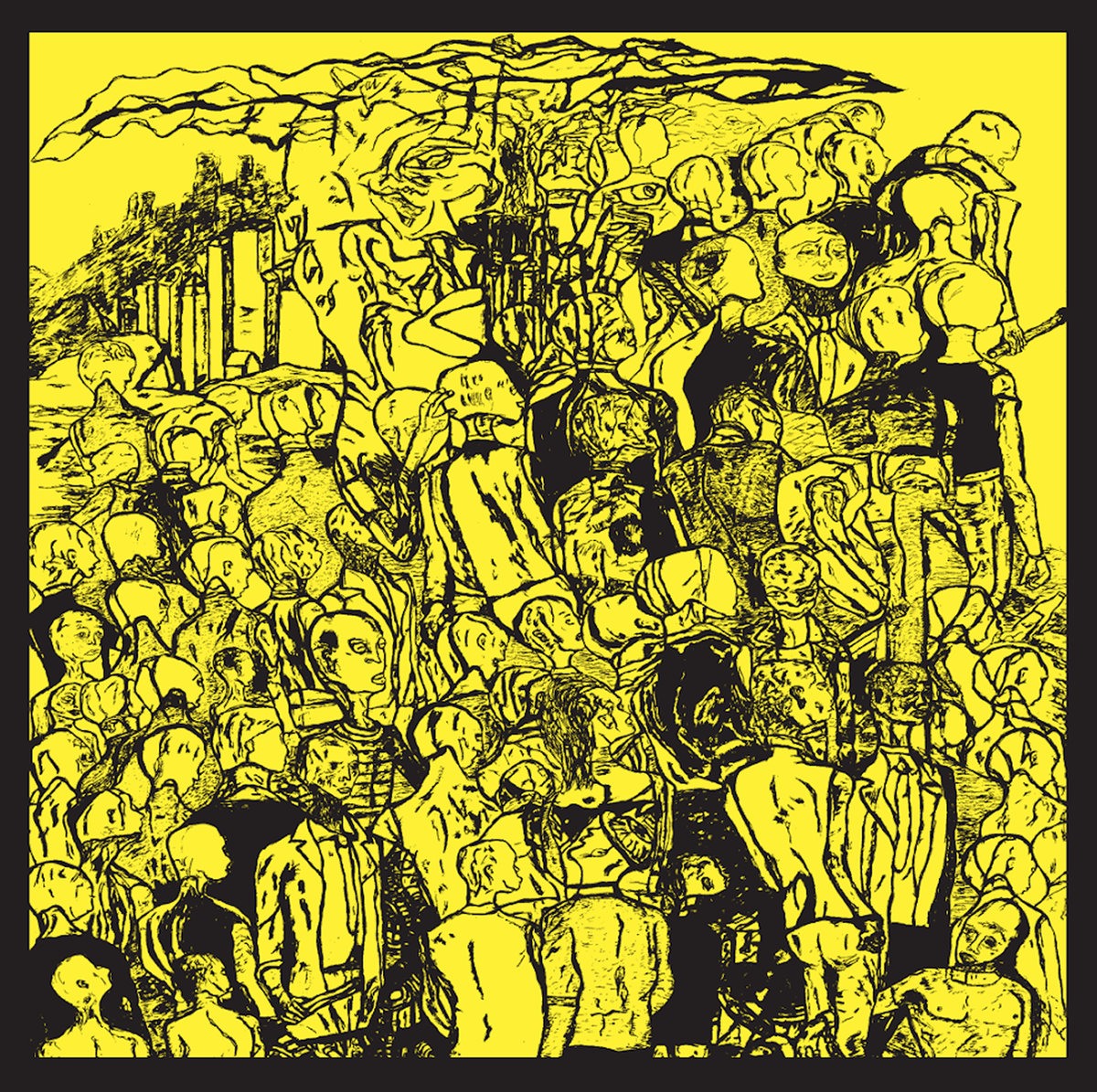 Berlin's IDIOTA CIVILIZZATO are back this time with their debut LP which is the follow up to their 'La Vita Silenziosa' released on Static Shock last year. Some great hardcore worth check out including people from DIAT and ORDEN MUNDIAL
Recorded in a single marathon post gig all-night session, the debut LP from Berlin's IDIOTA CIVILIZZATO builds upon their ripping 7″ from last year. Obviously indebted to the wild sounds of the likes of Wretched, Impact and Blue Vomit but put together with its own distinctive grasping energy, a manic pile-on of cascading riffs, rifling drums, weird melodic trills needling through, barely held together, bursting with uncomfortable spite.
Eleven frenetic punk tunes that writhe with mad-eyed fury, twisting livewire hardcore that sears into you, sneering on and roaring forward, fucked off, packed with bounce and sting. (Joe Briggs)
Limited yellow vinyl (100 copies for mailorder only).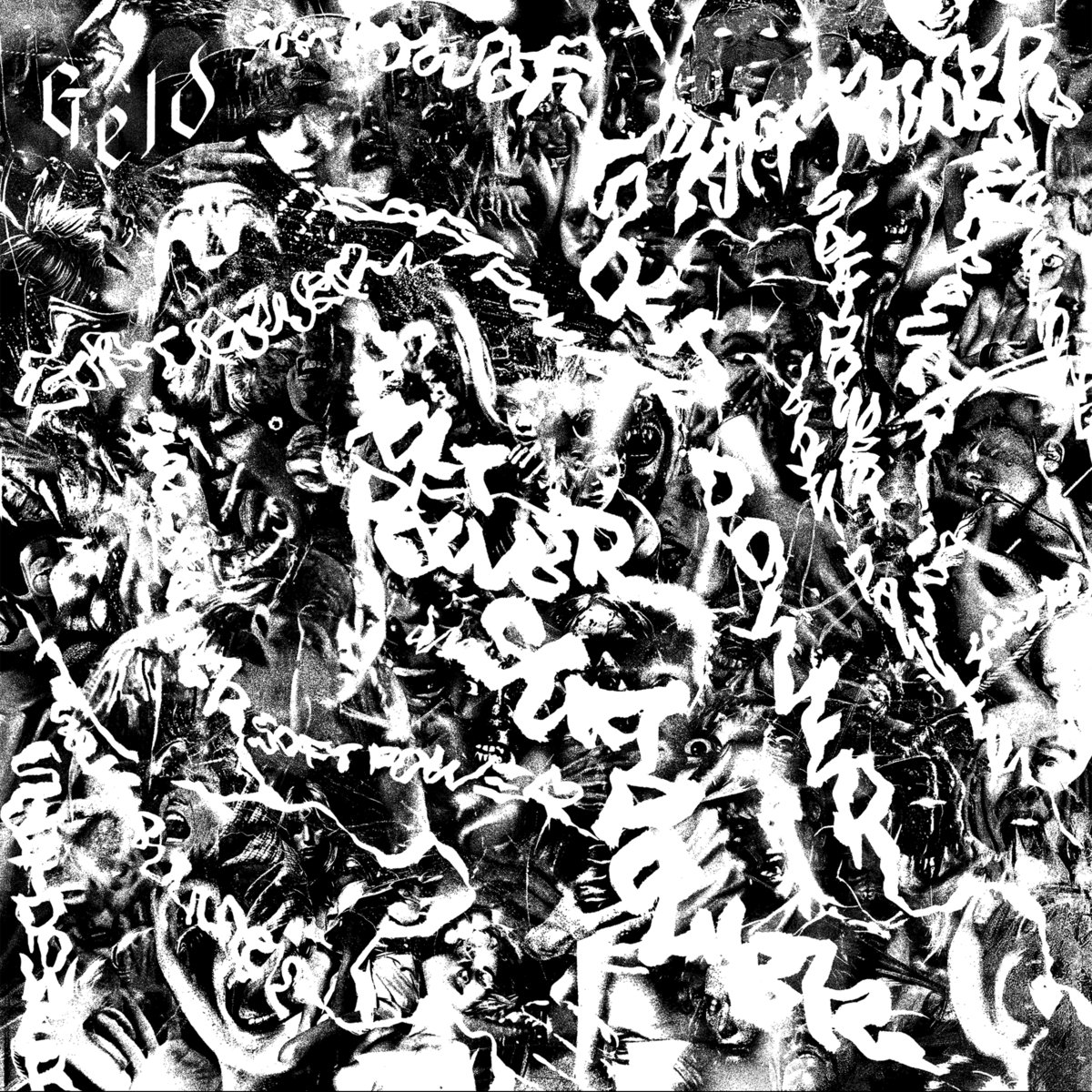 A nasty followup EP to the Perfect Texture LP released earlier this year finds GELD in a more irascible and unhinged state. Soft Power expands on the band's vision of a freer form of D-Beat with noisier sounds, tighter dimensions, wilder visions and subtler experimentation with carefully placed nuances. Don't be tricked into thinking this is some sort of hippy dippy jamband bullshit though, every second of this is cruelly calculated and executed with the utmost care. Damn. 
Coming out on Iron Lung in the US and Static Shock in Europe & Brexit. Recorded by Billy Gardener and Julian Cue. Art by Sam McKenzie.
Static Shock are also going to re-issue the GELD 12″ 'Perfect Texture"