TERRORIST from Canada, got an unexpected piece of fan mail recently. From somebody thinking they were a terrorist organisation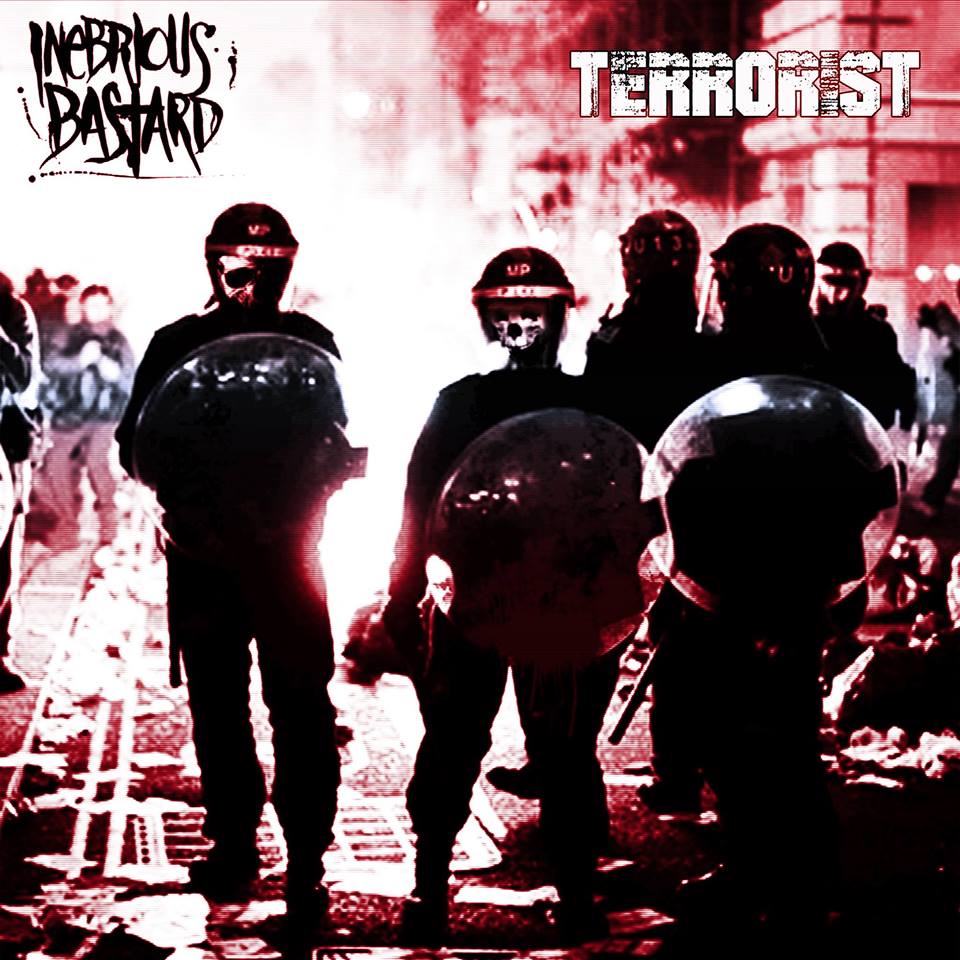 We have the full stream of split 7″ from Sydney's Inebrious Bastard and Winnipeg's Terrorist.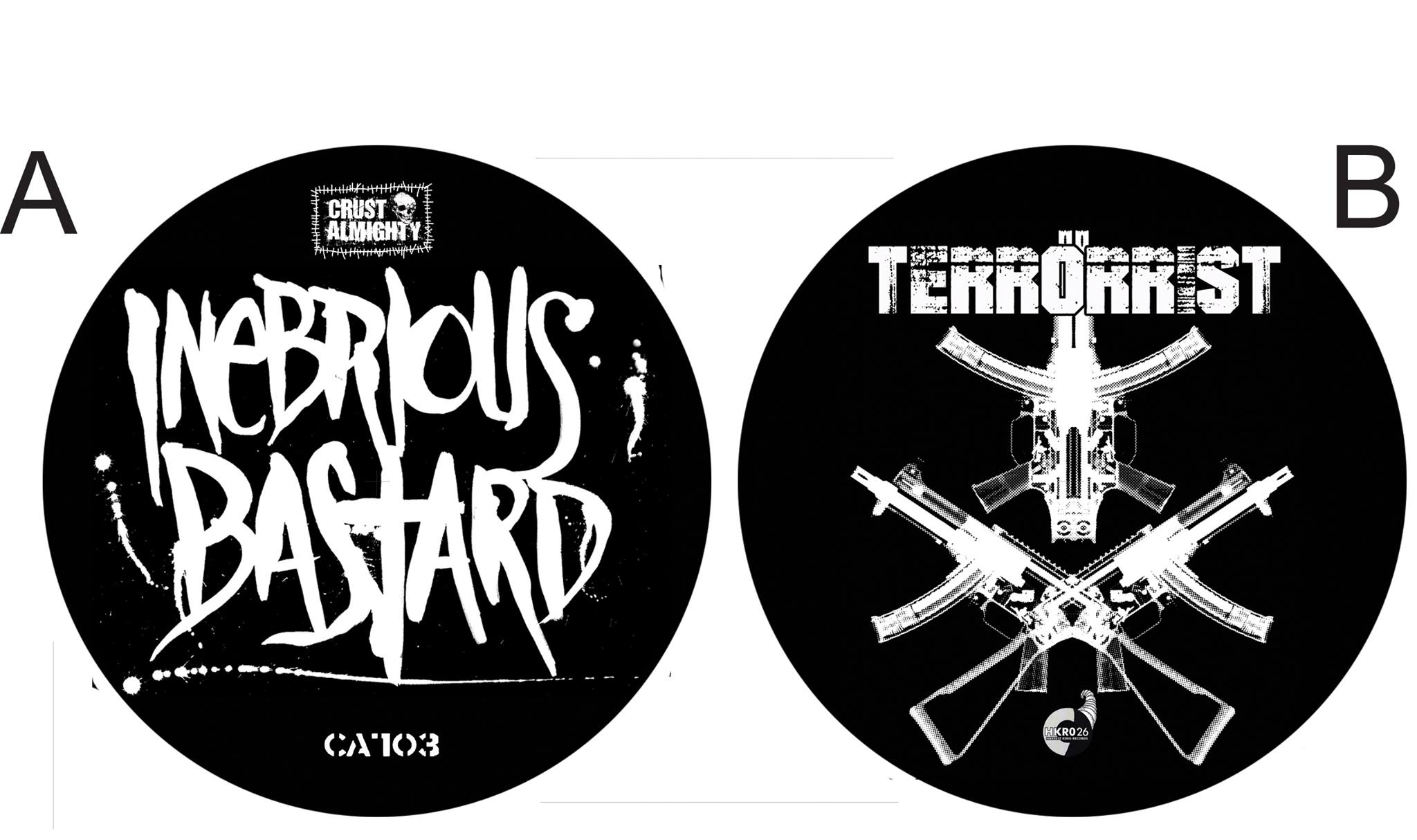 Inebrious Bastard from the land of Oz, have uploaded a new track from their upcoming split 7″ with TERRORIST having already done a previous 7″ with Debacle from Australia and their 'Escape From Misery'. Inebrious Bastard deliver more short crust/punk/political infused blasting grind tunes.