A crushingly heavy dose Agenda premiere video for their track 'Burn The Light'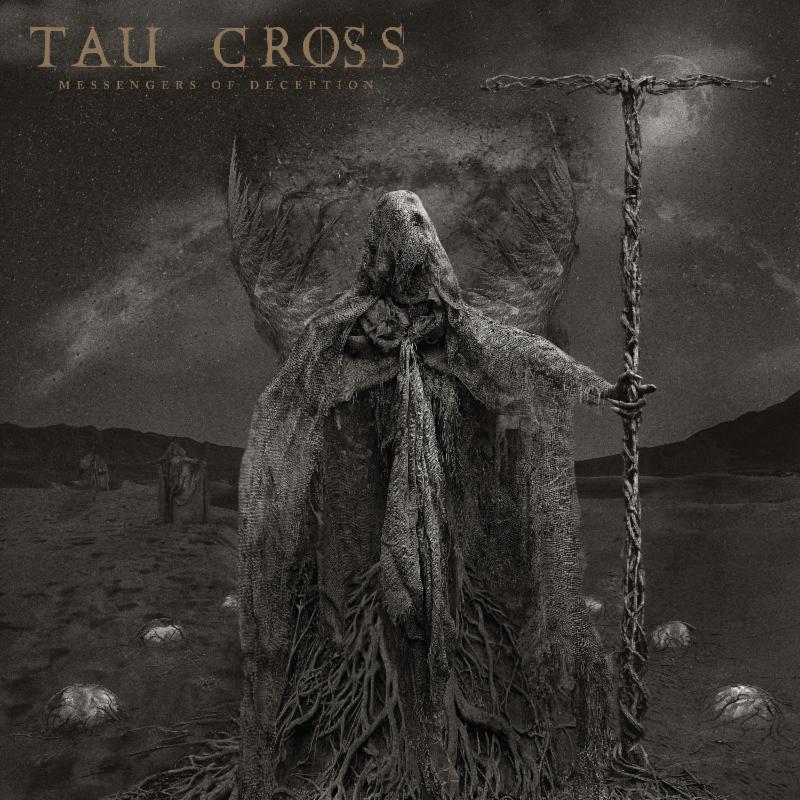 Multinational punk/metal collective TAU CROSS returns with their immersive third full-length titled Messengers Of Deception, coming August 9th on Relapse Records. TAU CROSS features Amebix bassist/frontman Rob "The Baron" Miller, Voivod drummer Michel "Away" Langevin, and members of cult crust outfits Misery and War//Plague.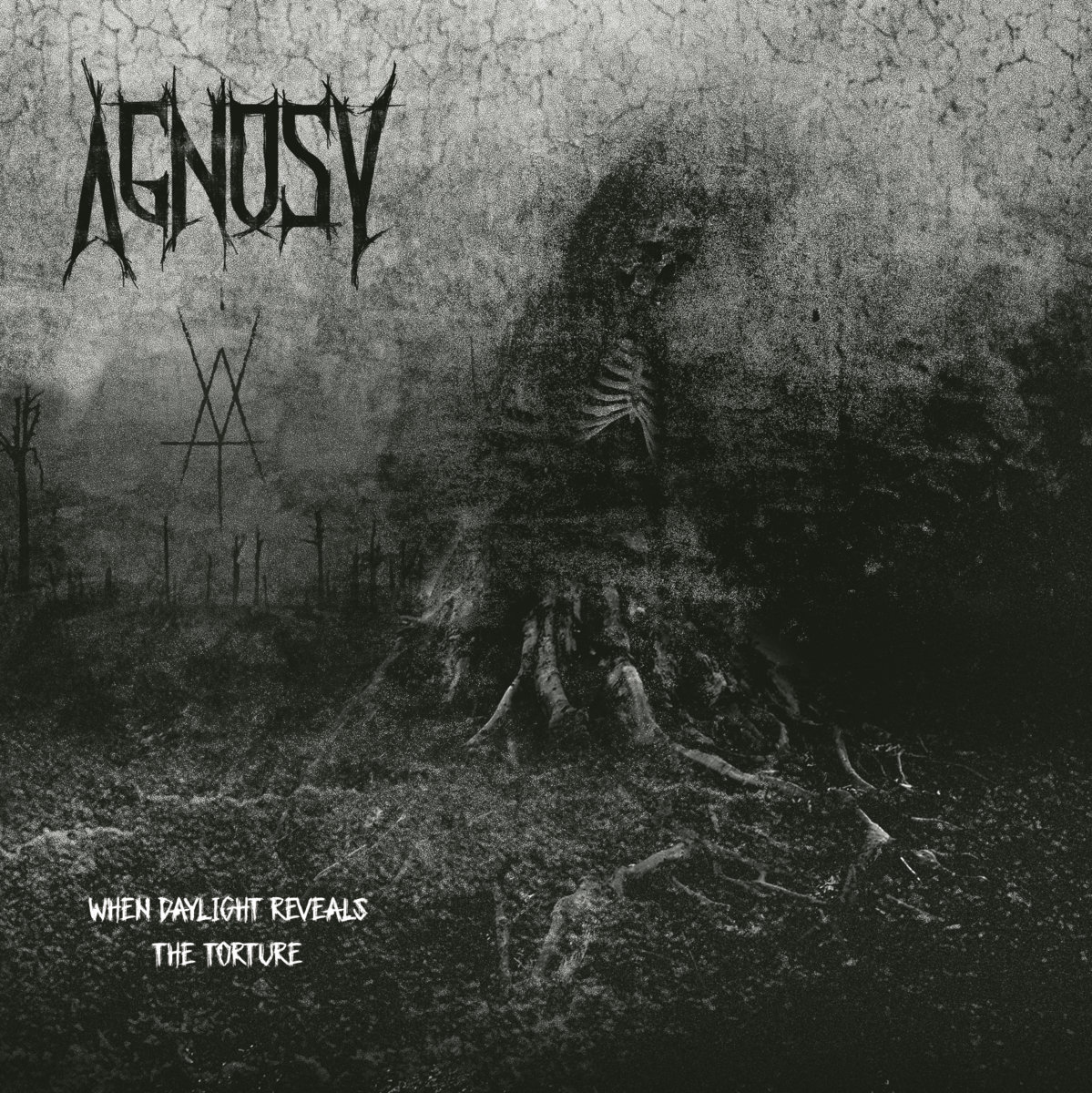 London's AGNOSY are back with their third LP 'When Daylight Reveals the Torture' of some essential crust listening.