Tankcrimes will proudly deliver the brand new LP from long-running Stockholm hardcore crust warriors, VICTIMS, with the April release of the band's sixth album, Sirens. In a coordinated attack with the LP's impending release, the band will return to North America preceding the street date of Sirens, with a string of West Coast dates beginning in late March.
Surging with a dozen boiling new anthems, VICTIMS delivers their first full-length since 2011's acclaimed A Dissident LP, the band continuing to bridge slightly new flourishes into their exceptionally tried-and-trusted attack. With equal parts morose and triumphant d-beat fury, Sirens was recorded at Studio Gutterview by Fred Estby (Dismember, AT THE GATES, Refused) and mastered at Audiosiege by Brad Boatright (IRON REAGAN, NAILS, INTEGRITY), and features the expected white-knuckled surges of angst as well as some more expansive elements throughout the album, all enshrouded in a barbed-wire vocal delivery, packed with unstoppable gang-chants and inescapable hooks.
Tankcrimes will issue Sirens on LP, CD, and digital formats on April 15th, 2016. Stand by for preorder info and audio samples of the album.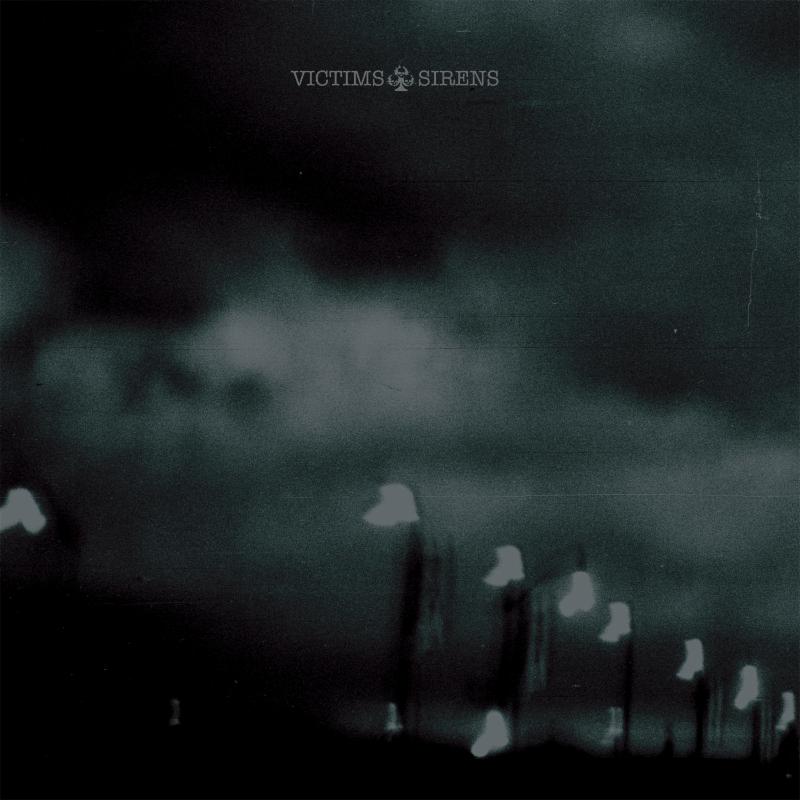 Sirens Track Listing:
1. Walls
2. Errors
3. Reverse
4. Seven
5. Storm
6. Turn
7. Promises
8. Heal
9. Sirens
10. Behind
11. Questions
12. Ashes